Choose the Right Mobile App Development Company !
Dedicated to creating customized mobile apps that will help your business stand out. We are passionate, skilled, experienced and friendly.

Our professionals know the ins and outs of the mobile world, and are able to jumpstart your business by offering unparalleled services to brands, organizations and individuals.

We have been revolutionizing businesses since 2011, and it is our mission to deliver powerful solutions that meet our client's objectives.
CREATING TECHNOLOGY EXCELLENCE - ATS Software Solution
We are the award-winning Android App Development Company, based in Surat, India, We ATS Software Solution offer a range of native or cross Mobile App Development Services that includes Android app development too. The twenty-first century has seen an advent in the number of mobile devices that contain Android as an operating system. The popularity of Android App Development has skyrocketed in the last five years. If you are one of those interested in making money big time, the best answer here is the Android application. Any unique application created within Android takes no time to propagate itself and people readily download and start to use it within their phones. So ATS Software Solution is the answer to cost-effectively provide a unique idea for businesses in Android Apps Development with the least hassles.
Android Apps is a very strong and vital space in today's era so if you want to speed up your business with blasting eros then find an app for your business in ATS Software Solution because we are the only expert in India who develop an application as you want as per your need.
Provide Awesome Service With Our Tools
iPhone/iOS App Development
The iPhone is one of the most advanced portable technologies that allows users to take explore all possibilities with regard to mobile communication, computing and entertainment. It is one of the most secure platforms available for user.
ATS Software Solutions have team of experts who have developed a bunch of iOS applications. Our team equipped with development and real-world testing resources to ensure complete operation and flexibility. All iPhone/iOS app development and debugging are done using the most competent and advanced software development tools, techniques, and technologies.
All our existing mobile application clients can avail of our resources to ensure the complete adaptability of the applications on the iPhone Operating System.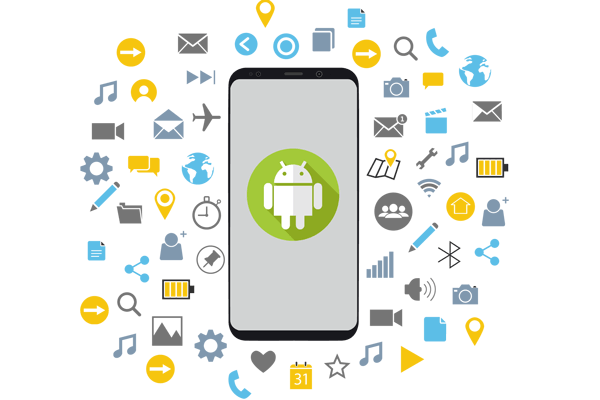 Android OS have conquered the mobile device market ever since its arrival. With increasing sale of Android devices, the demand for Android apps has also increased proportionally. Our developers are deeply engaged in providing the best in class Android App Development services to all our clients.
Our team equipped with state-of-the-art technology to customize the Android application as per the business requirements.
ATS Software Solutions, based in India, provides android app development services to its clients ranging in different domains from travel to education, corporate to retail, telecommunications to real estate.
Cross Platform Mobile Application Development (Hybrid App Development)
With the growth of mobile platforms, the cumulative costs involved in maintaining and building, native and unique solutions for each platform have escalated to a great extent. For clients who want to cut costs and develop hybrid app or cross-platform apps that run on multiple platforms including iPhone / iPad, Prometteur Solutions has helped them build apps using PhoneGap App Development, Ionic App Development to meet their business needs
Cross Platform Application Development (Hybrid App Development) considerably reduces the cost and effort required to native application development for each platform. Prometteur Solutions has the best cross platform mobile app development team, providing cross platform apps for all the leading mobile operating systems iOS and Android.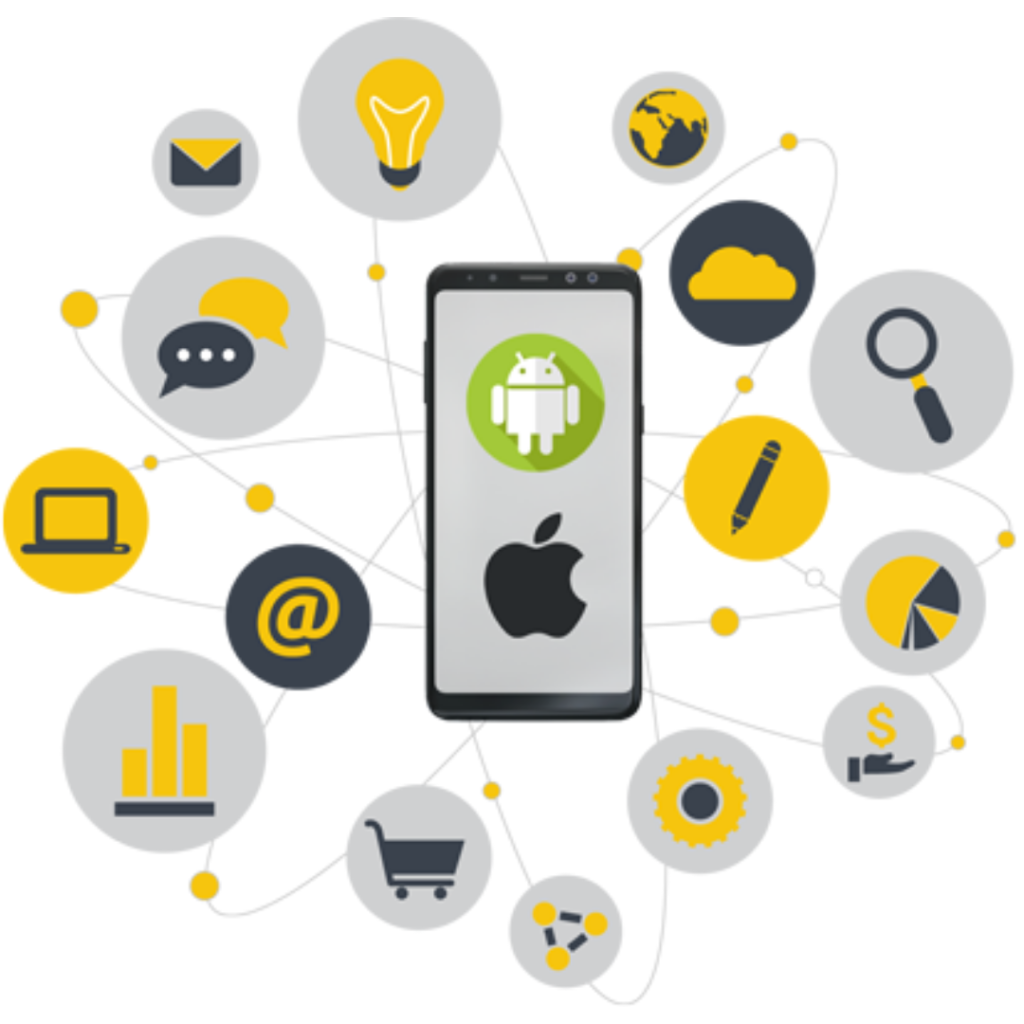 Get in to touch with us Now