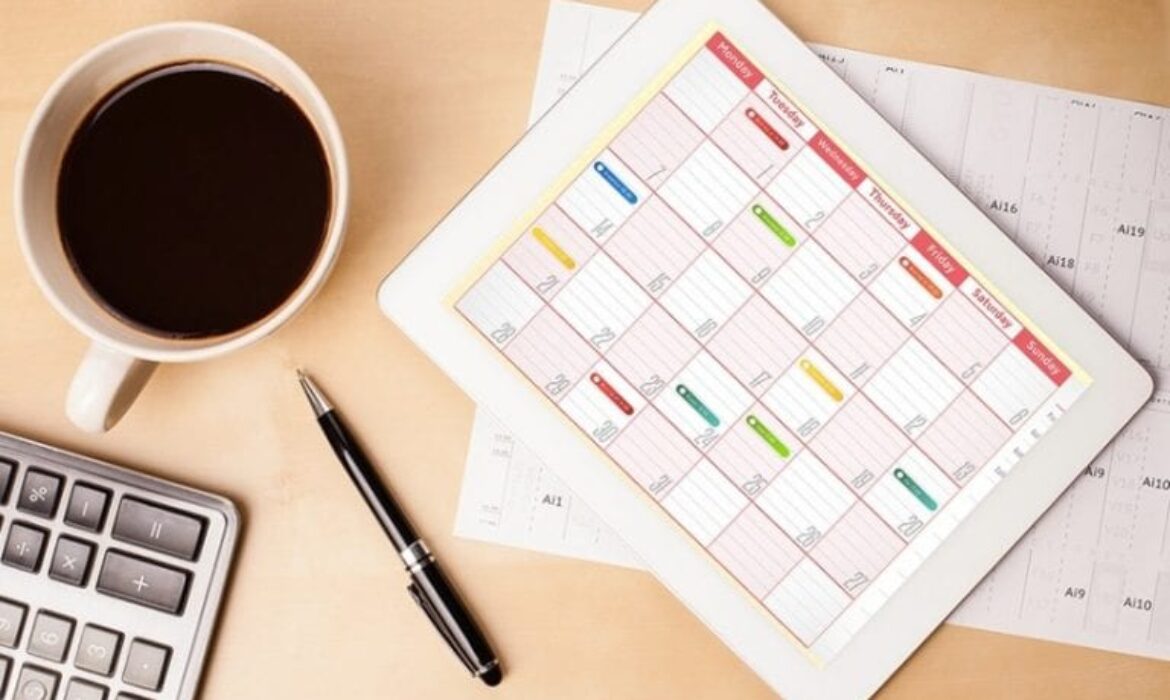 If you are up to a business growing continuously in the 21st century, it is beneficial to have a digital marketing timeline plan. Digital marketing consists of the most effective tactics to reach out to the ones interested in your business.
Creating a digital marketing plan is much easier said than done. It takes some of the preparation and with a team of qualified people with different talents and exceptional communication skills. It's quite an easy job to go with!
There are some of the stages you have to acquire in order to complete the campaign:
PREPARATION:
The first and foremost step is to prepare the materials to know your company and study them. It's important that you know all the ins and outs of your company that will ultimately get you to the targeted audience to whom you will sell. After that knowing your strengths will stand you out from others so that you can beat your competitors.
If you want to succeed then start figuring out what makes your company unique.
Before you embark on the journey to the market, define the goals. It's important to determine the goal first in order to have a successful marketing campaign. Set the limits and bars that can help your business grow. Start the work with small ones whilst planning for a bigger one. So that you never get off-track while achieving bigger ones.
IDENTIFY BUYERS' PERSONAS:
You can't develop an effective digital marketing plan without knowing who your audience is? it's an imaginary people that you determine your audience who will buy your products and services. That's how you determine the public whom you going to target by any categories like age, group, sex, location, income, etc.
DIGITAL MARKETING PLANS AND METHODS:
There are many the methods like
Content marketing
Social media marketing
Influencer marketing
Email marketing
Adverts
Beyond the complexity of the content, the development of a campaign can be a tricky, time-consuming process. But that's ok. An experienced marketing person knows how to handle and work with the assigned projects and how to get things done in a timely manner.
SETTING UP THE BUDGET AND ANALYSING THE PROJECT:
Your budget is an important part of your campaign and you must know how much money you can spend on your digital marketing campaign before you start implementing your methods.
When you set a budget, you can distribute it in a different mode for effective work. You must get a balance between how much you're willing to spend on each channel and how much you need to invest to drive valuable results.
Once the campaign is initiated, we will begin to analyze information regarding its performance. track what is working with your actual target audience and what is not. To modify the campaign according to our analyses to achieve optimal results.
If you aren't accomplishing your goals, it will ultimately provide you the opportunity to restructure your campaigns to drive better results. You can make alterations accordingly and optimize your strategies to help you reach consumers better. This is how you plan and adapt a successful digital marketing plan.