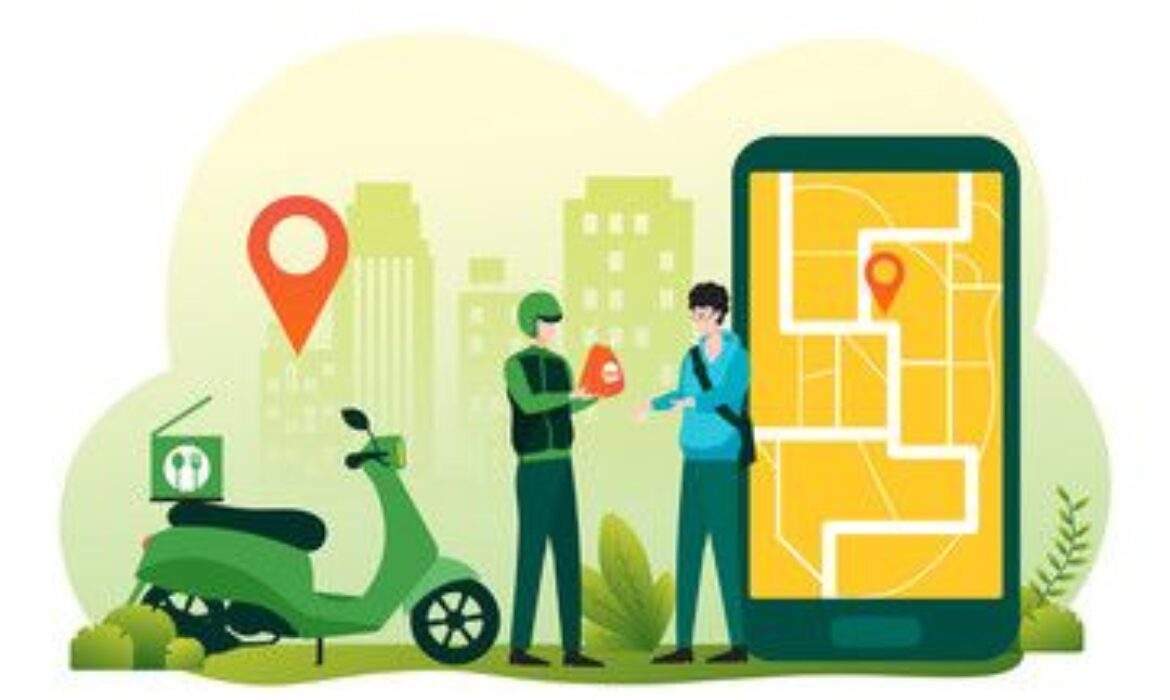 The food industry is growing like never before. Opening a food industry is a million-dollar idea right now. A robust app idea that can serve the current tech progress and market trends can play a pivotal role in maintaining a balance between demand and supply. People use mobile applications for nearly everything they do. Using those apps is not difficult and also they are not time–consuming. So using a mobile application for the food industry is a great start.
Here are a few head starts to a million-dollar industry.
An average person visits the grocery shop 1.6 times a week and spends nearly 65 hours purchasing groceries every year. So, build an RTLS (Real-Time Locating Systems) app and provide doorstep delivery.
Just by enabling their location, they can find nearby restaurants and delivery available.
Delivery and hot and delicious food at their doorstep.
If a restaurant owner, you can always hire a third-party delivery service.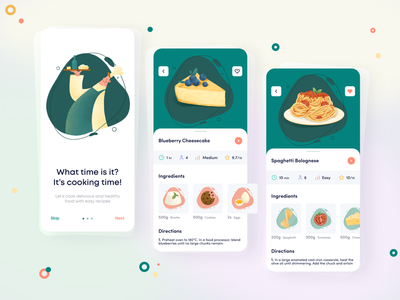 According to the Recipe Apps Market Report, the worldwide recipe app market will be maximized to reach multi-million dollars by 2024.
Provide all the types of recipes from breakfast to midnight cravings, from healthy to full-fat foods also from bakery items to spicy hot meals. Let them unleash their love for cooking from your app.
Food and nutrition app for the workouts buddies
Share charts, weekly diets. Also, add the calorie intake calculator for more reach, you could also ingrate exercise and workout set. This will increase your sales. Collaboration with the food ordering app will give you more reach.
Restaurant table reservation app
Do you want to lose customers in the weekend rush? This table booking app idea is great and new. Restaurants can work seamlessly during hectic hours and can attend to all customers properly. This concept is far better than making your customer wait in a queue for hours. Update about the queue and table availability every few minutes on the applications.
This is my personal favorite idea. In the pandemic, we learn social distance and a bitter we need to practice social distance for more coming years too. So this is a great way to respect social media and also upgrade your restaurant. It will not only save paper but it will enhance a whole new experience. This app will make the food ordering procedure time–saving and easy.
There are definitely more brilliant and trendy food app ideas when it comes to launching a restaurant and food start-up business. And if you know how a start-up app idea can help you initiate a unique food business, you can easily refer to the above-mentioned ones.
If you have a unique app idea and looking for the best software company, or the cost of app development, then get in touch with us without further delay.