In recent industry, hiring SEOs has never been more necessary and more competitive.
In 2020, during pandemic, because of more of online presence, SEO are in high demand.
But where can you find good SEOs? Hiring an entry level SEO is an easy task and here are the few ways to find it.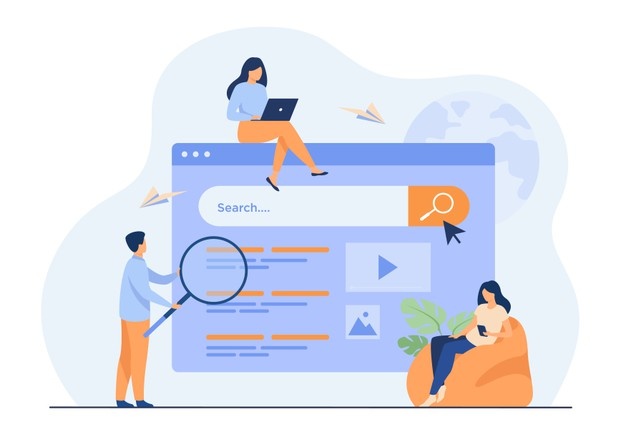 Build relationships with professors and students at universities. Many professors are on Linkedln and you can contact from there. There are also other ways to work with universities.
Ask to be the guest teacher – offer them your knowledge, arrange a seminar on SEO in marketing. Let student know about it.
Mentor students – support students by sharing your experiences and offering advice about their career.
Student conferences & programs
Ask the students and professors you meet about existing marketing programs for students and recent grads. This is an amazing place to find candidates, as the people involved generally have natural leadership skills and ambition.
To get involved, you can often apply to be a mentor or speaker for the group, or sponsor the program. A couple great examples are Camp Adventure or BoundarylessMN, which offer free advertising experience for students and recent grads.
Digital marketing and tech organizations
Share your company position to these marketing organizations. It is the best way to hire and search for talent in marketing. Arrange some tech meetings to these organizations.
You never know, may be your employee referrals is something you are looking for.
Just ask your team member or employee, if they'd be willing to share the job description to qualified candidates.
Offer your speaking or knowledge at local events, webinars or conferences. Broadcast about your open role. You never know who might be looking for that opportunity!
Let the world know you are hiring and you are open for fresher. You never knew who blast the growth of your company's success. Hiring the fresh talent is the new trend of 2021. Happy hunting!
We ATS SOFTWARE SOLUTUON are outsource company and can help you to bring the fresh and good talent. Contact us now.
Stay new for more new updates.